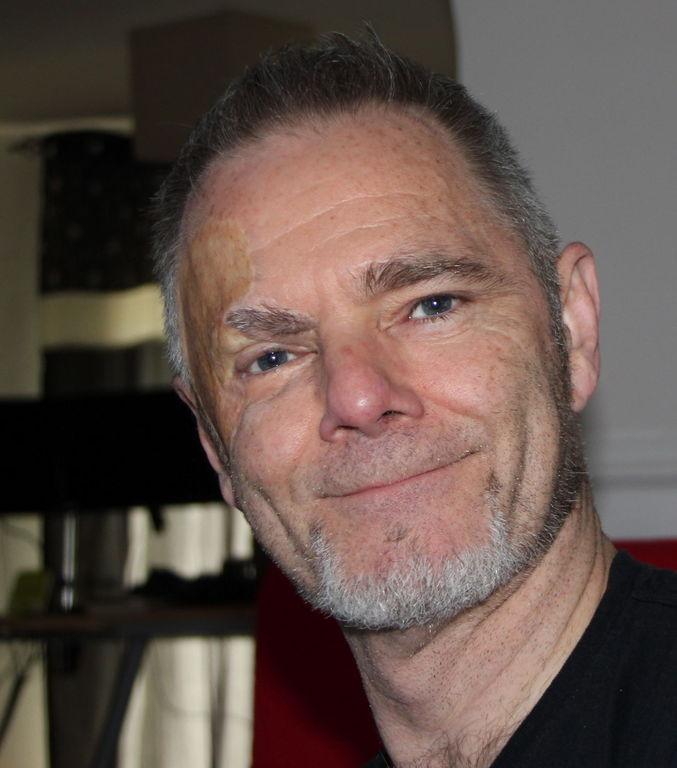 I've spent many years producing video content for bands, businesses and charities. My other site, lubbdupp.com features most of my corporate work, short films, music videos and animation work.
Individeo is my new focus as I just love creating music videos and I'm also a musician myself (mainly drums and guitar, some  keyboards and lots of recording and programming / mixing) so have a full understanding of all the factors and passions involved in making music and music videos.
I also have all the necessary kit from cameras and gimbals to hardware and software skills so I can help artists create videos which will chime with their individual vision and aspirations without busting the bank.
Basically, together we can rock this!
 So get in touch and let's see what we can create  🙂
As I'm usually behind the camera I don't have many shots of myself, but here are a few I managed to find of me at work and play!